A company without optimized strategies risks excellent potential in the digital era. Technology offers tools with limitless features, and the lack of a clear and updated plan minimizes a business's chance to stand out and compete in the market.
Thorough digital strategies can help you approach your targeted customers more rapidly and efficiently. In fact, Companies that integrate a reliable digital plan and strategies will certainly get a competitive advantage.
However, digital strategies do not stop with the implementation of numerous online interaction strategies, such as social networks, app administration, bulk email campaigns, SEO, blogs, and content generators.
This article reveals the best 4 Digital Strategies trends to consider when creating your business plan this year.
Trends in Digital Strategies:
Mobile-first Marketing
In the last two to five years, our demography has shifted dramatically, with a younger generation preferring openness and sympathy over all else. When everyone is firmly attached to smartphones, enhancing your mobile digital strategies should be at the top of the agenda.
Furthermore, this kind of connectivity links people and companies alike. Consumers are connected, but businesses also ensure that the user experience is tailored from beginning to end.
Client-centric approach: although it looks quite basic, ensuring your customers' satisfaction has been taking many phases lately. Therefore, it is no secret that harnessing technology to gain your customers' loyalty is the key practice and the best approach nowadays. Allow clients to see how devoted you are to their comfort and your service quality by making the purchase process easier from A to Z.
Better Employees Engagement: in 2022, businesses are going a step further and concentrating on Employee Activation. The key to this is establishing a decent framework and implementing initiatives to maintain that all employees understand and are consistent with your company's vision and values.
Explore advertising potential in NFTs and crypto
If you think that NFTs and Cryptocurrency are too complex or risky for your business, please think about it again. Acquiring them is similar to owning stock. NFTs and crypto ownership entails some investment and risk but no complete control over what it signifies.
Once you understand them, you will see some exciting uses come into view. Here are some tips to consider:
Develop an NFT of your first viral social media post and arrange a drawing where the winner gets that NFT. Make sure to build your email marketing list simultaneously.
Design NFTs of your logo and private graphics whenever updated or changed.
Create a cryptocurrency named after your company that users can acquire, trade, sell, or use for specific services.
Use Machine learning and artificial intelligence
Applying AI and ML facilitates your operations and improves your market image. Customers appreciate this commitment to technology, and it helps them see your value. In fact, artificial intelligence and Machine learning can distinguish your business. You can integrate them on your website, advertising, and social media.
Use SEO and social media AI to your advantage by doing the following:
Refresh your SEO by studying and upgrading keywords.
Update old content.
Remove or recreate underperforming social media postings and web material to attract a new audience's attention.
Deploy AI in PPC ad technologies to help you reach a specific audience.
Add chatbots to your website to welcome users, assist them in finding information, and answer inquiries.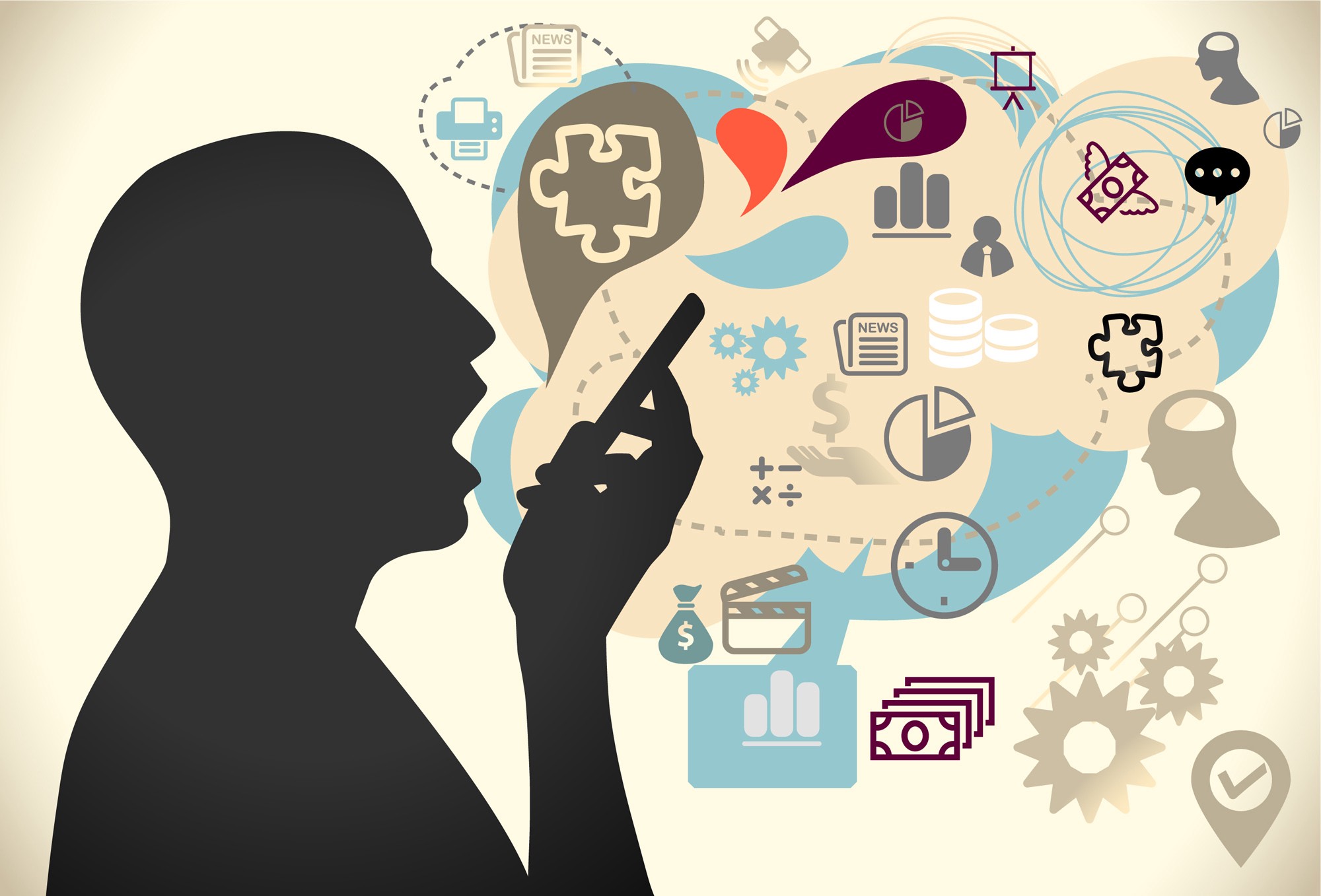 Voice Search Optimization
Enhancing material for voice search is one of the emerging digital strategies trends projected for 2022 by digital firms. Voice search, on the other hand, is gaining traction. So why waste time and energy typing your queries and inquiries when there is a simple way to search by voice?
As a result, marketers must integrate voice search into their websites to attract more voice users. This type of digital strategy is applicable through including long-tail conversational keywords in your content and analyzing people's mindsets using voice search.
Summary
2022 is a year full of potential. As a result, businesses are discovering excellent opportunities to review their digital and marketing strategies. This article has employed what's available and what technology can offer. However, the secret to building successful digital strategies lies in your method's constant optimization. This field is continuous, and today's solutions may not suit tomorrow's needs.